Our amazing customers
We're proud to work for some of the major brands in the impact sphere. We also carefully select the customers we work with to make sure we don't facilitate greenwashing.
As a colleague, you'll decide together with the team which customers we accept to work for.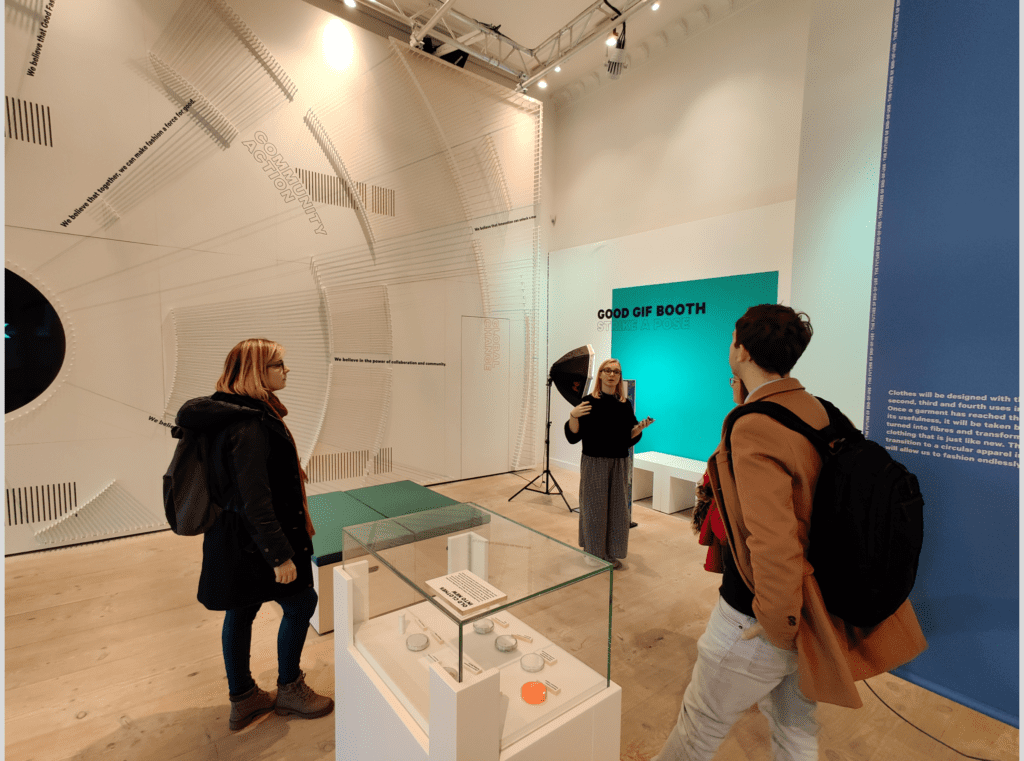 Fulfillment
At Quest, you'll contribute to the solutions that tackle some of the world's most pressing issues.
You'll learn to look at those issues from a different, more systemic angle. So trust us: from now on, you'll always have something to say at family dinner parties.
Flexibility
When we hire you, we trust you. So that means you get all the flexibility you need in terms of work location or hours.
Diversity
We're deeply committed to building a diverse team that represents different backgrounds, perspectives, and experiences. We truly believe this is the only way possible to create fully human-centered experiences.
Vacancies
We might not have a vacancy that suits you right now, but don't let that stop you from getting in touch. If you want to create a positive impact and think you can contribute to our cause, we'd love to hear from you.
We're looking for an ambitious impact consultant who is passionate about sustainability and hates greenwashing.
We're looking for a full-stack developer to join our team and drive positive change with us.
A message to all future UX/UI Designers, developers, service designers, strategists, communication specialists and copywriters who want to use theirs skills as a force for good: We're always looking for talented interns. We provide you with cool projects to work on and fun, experienced mentors to work with.